Enjoy Learning
Memorize the cities of Gifu (Japan) through jigsaw puzzles in this educational game focused on enjoyment and good pacing.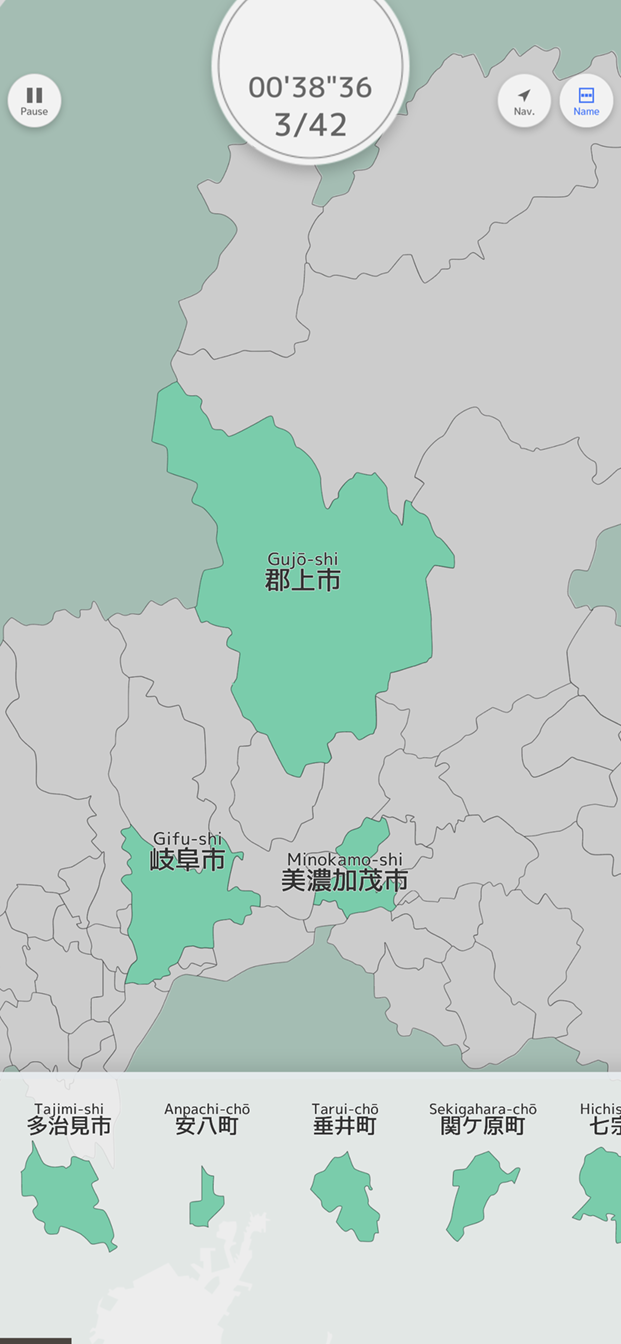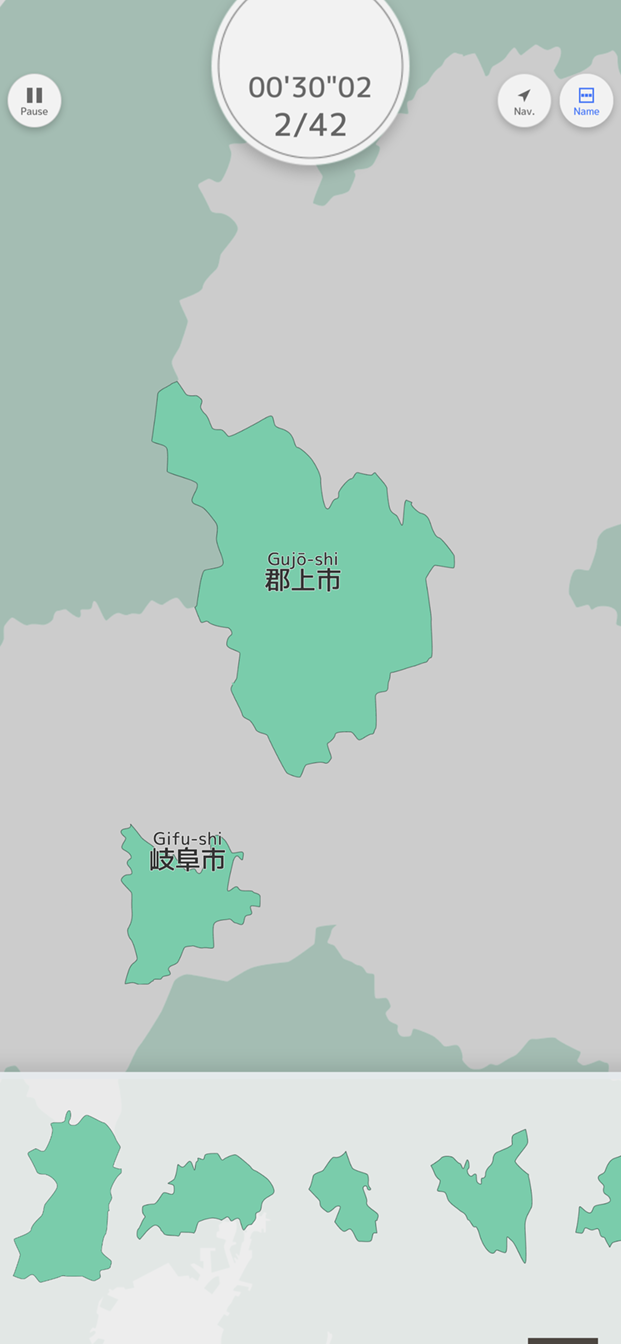 Competitive Online Play
Enjoy replaying the game by competing for the best completion time with players worldwide and aiming for the highest rank. Replaying the game also earns you coins used to get pictures of Gifu's landscape.