Enjoy Learning
This is an educational game that allows you to learn the world map as if you play a jigsaw puzzle.
This game is designed to be simple yet fun to play. Not only people who like the world map, but also who are not good at geography can enjoy playing it.
The app is best suited for people who want to learn the world map or students who want to get ready for the exams. Or why don't you try this game to stay sharp during your spare time?
You can improve your knowledge as you play the game aiming for the best time or compete against players from all over the world.。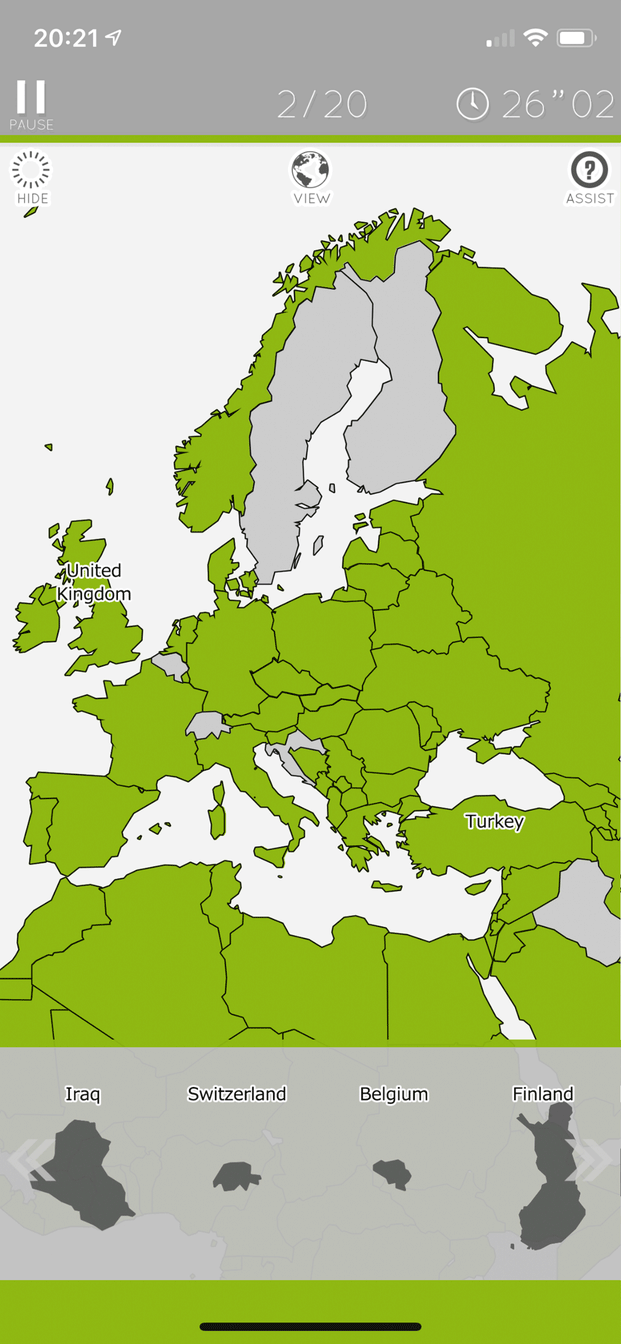 While playing happily, I improve steadily
You can also collect picture panels when you satisfy certain conditions. So do your best to get all of them.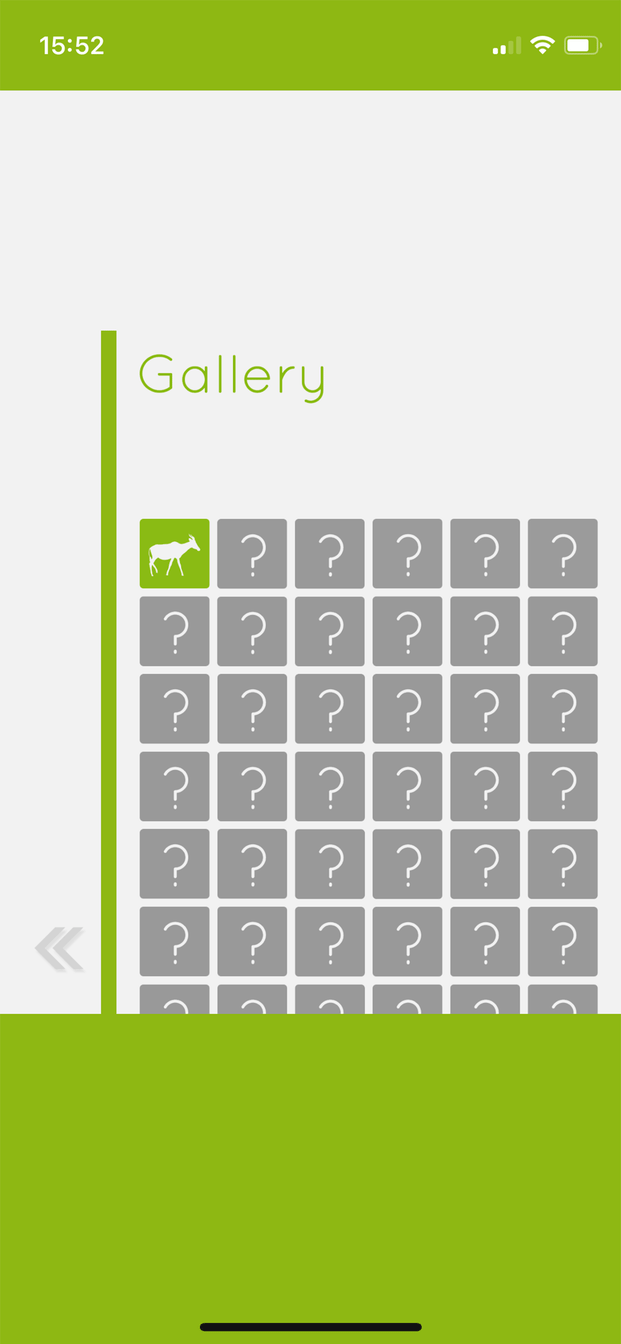 Various modes can be chosen
For players who are not confident enough to test their knowledge about the whole countries of the world, the game also features the [Quick] mode that gives you questions from 20 random countries in the world, the [Area] mode that contains questions based on areas like Europe and Asia, and the [Selection] mode that allows you to choose the field you are interested in such as "the world's leading soccer countries" or "Major tourist destinations from Japan". The [World] mode, which can test your knowledge about the whole countries of the world, also contains the Expert mode that doesn't show the border of the countries. Challenge yourself if you have a very good knowledge of geography.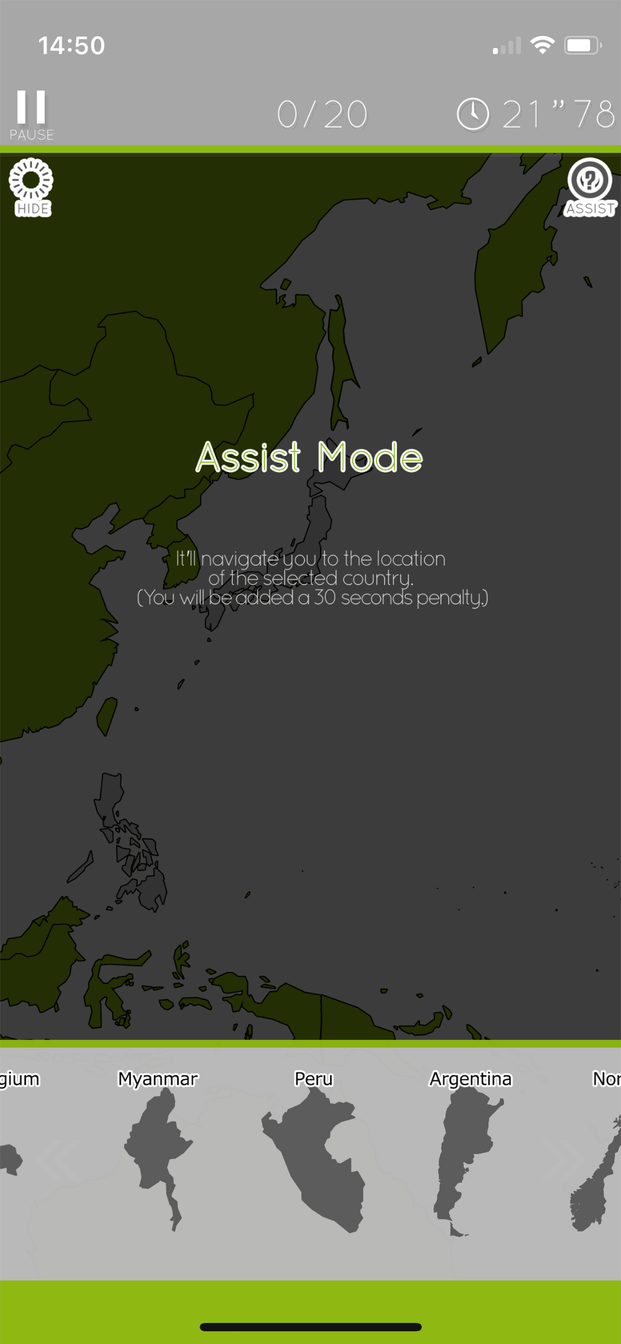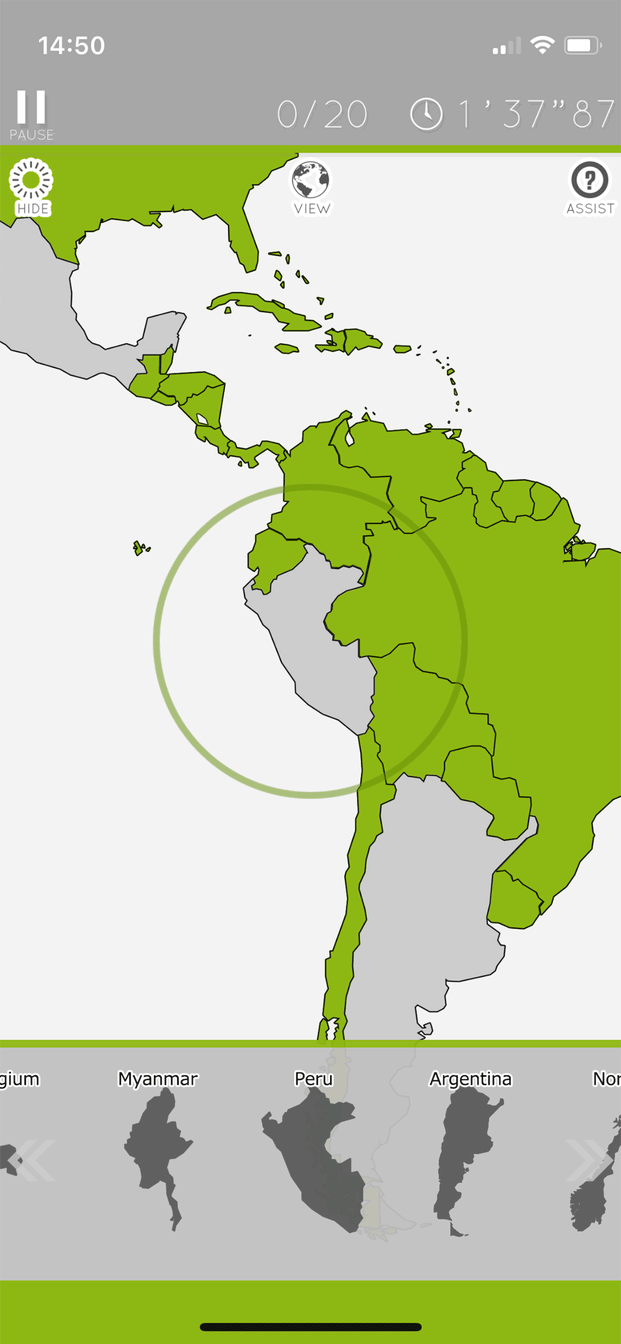 (*) Some countries are omitted from the game for the sake of expediency. Countries are also expressed in the simplified writing or alias. The country names and borders used in this game are based on the information as at May 2012.
Ratings and Reviews

Amazing App
I have played this app for years, and I learned the placement of practically every country in the world because of it! Now, I am using the app to brush up for a geography bee!

Love
I wish I had this game while I was in world geography class. This is a fun challenge if you like puzzles, and the skills you gain are actually useful.

Awesome!
I have all the apps that you can image to learn about countries and this is the best, I can't stop doing it over and over.