Enjoy Learning
This is an educational game that allows you to learn the Tokyo map as if you play a jigsaw puzzle.
(for the study is not.)
Various modes can be chosen
There are various modes available, including a [training] mode with the state names and boundaries, a [basic] mode testing only state names, and an [expert] mode without hints.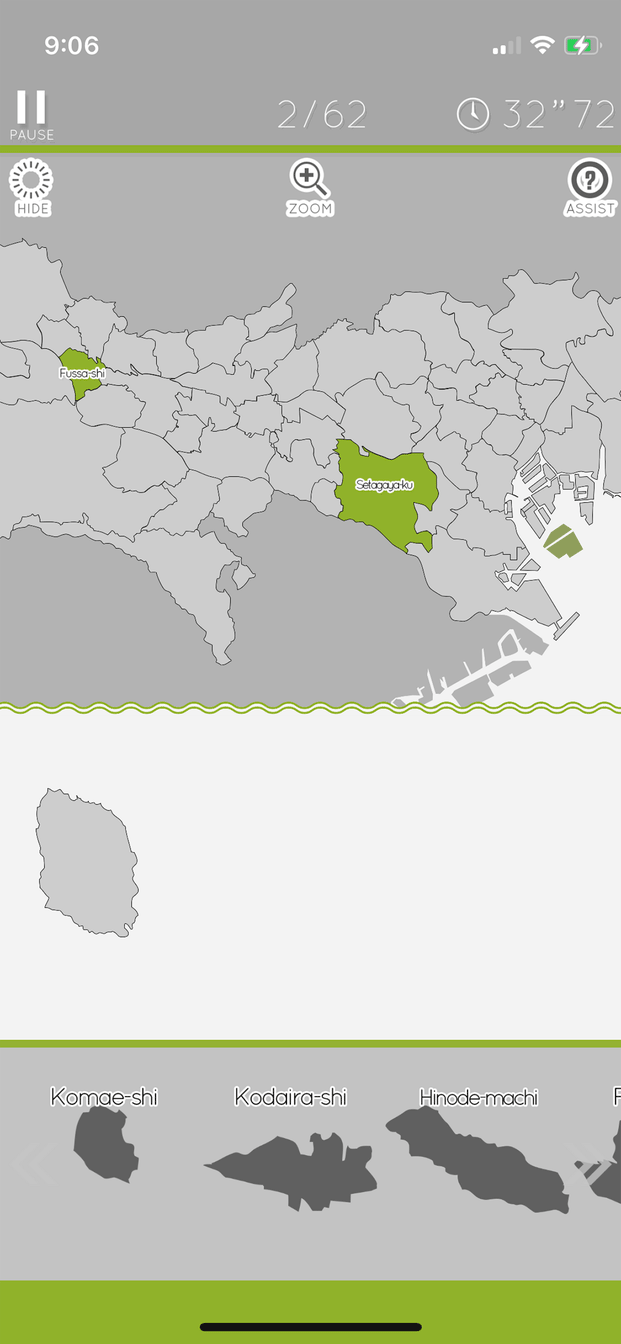 Collect reward panels
You can get various picture panels by satisfying certain conditions when playing.
You can see the list of panels acquired in [Gallery], so please do your best to complete it.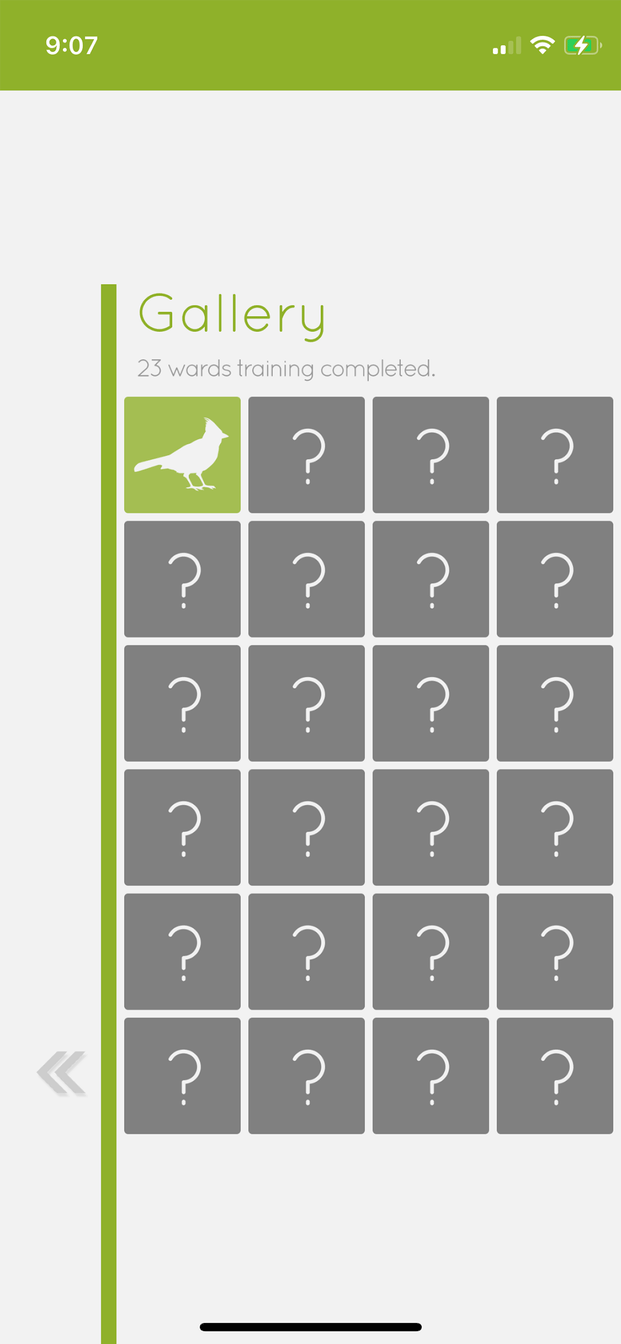 Ratings and Reviews

Fantastic!
I originally downloaded this app a couple years ago to help me understand the complex layout of the Tokyo Metropolis before going back to Japan last year. Then the game became addictive as I kept trying to beat my high scores! When I visited Tokyo last year, I was able to navigate around the city so much more easily because I knew where everything was! I kept playing the game to refresh my memory as I traveled. I have downloaded all the map apps from Digital Gene, and have greatly enjoyed learning the geography and wards of various cities. Five stars!!

handy learning tool for Tokyo geography
lots of fun racing against the clock, and can check your "world ranking"!