Enjoy Learning
This education puzzle game to remember the name of the prefecture of Japan Prefecture location or by playing a puzzle.
I have created a game that can be enjoyed.
(for the study is not.)
Various modes can be chosen
[Training]There are prefecture notation and border.
[Basic]There are prefecture notation.
[Expert]There is no hint.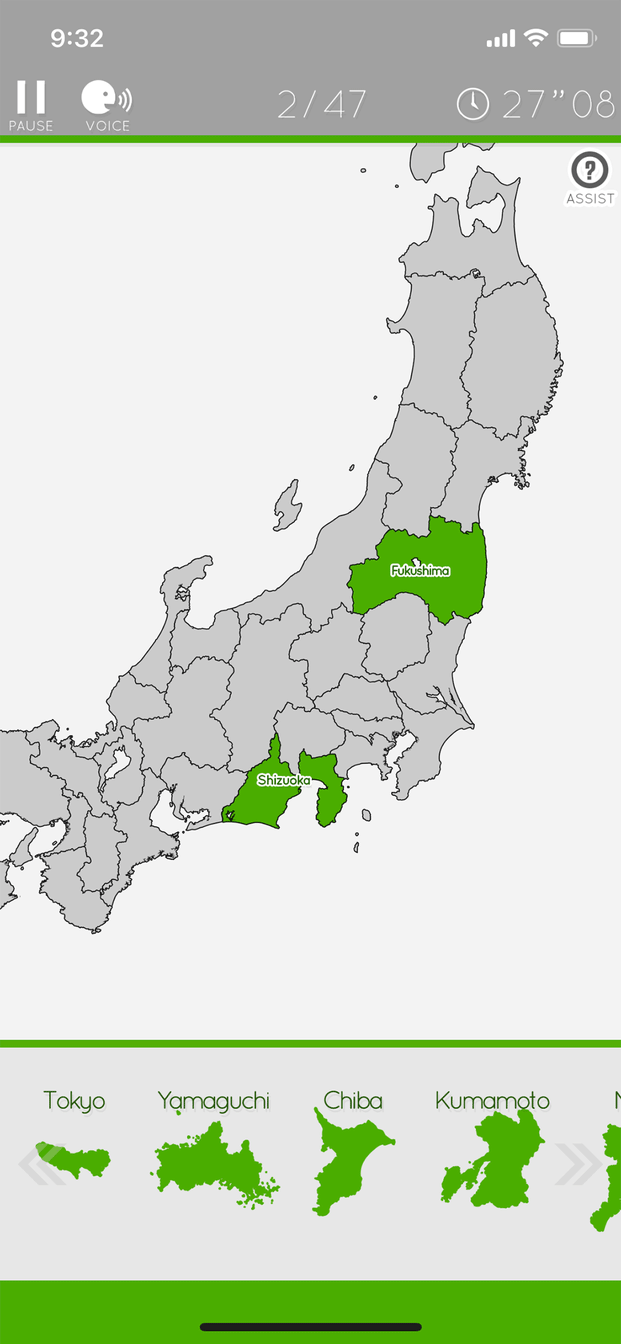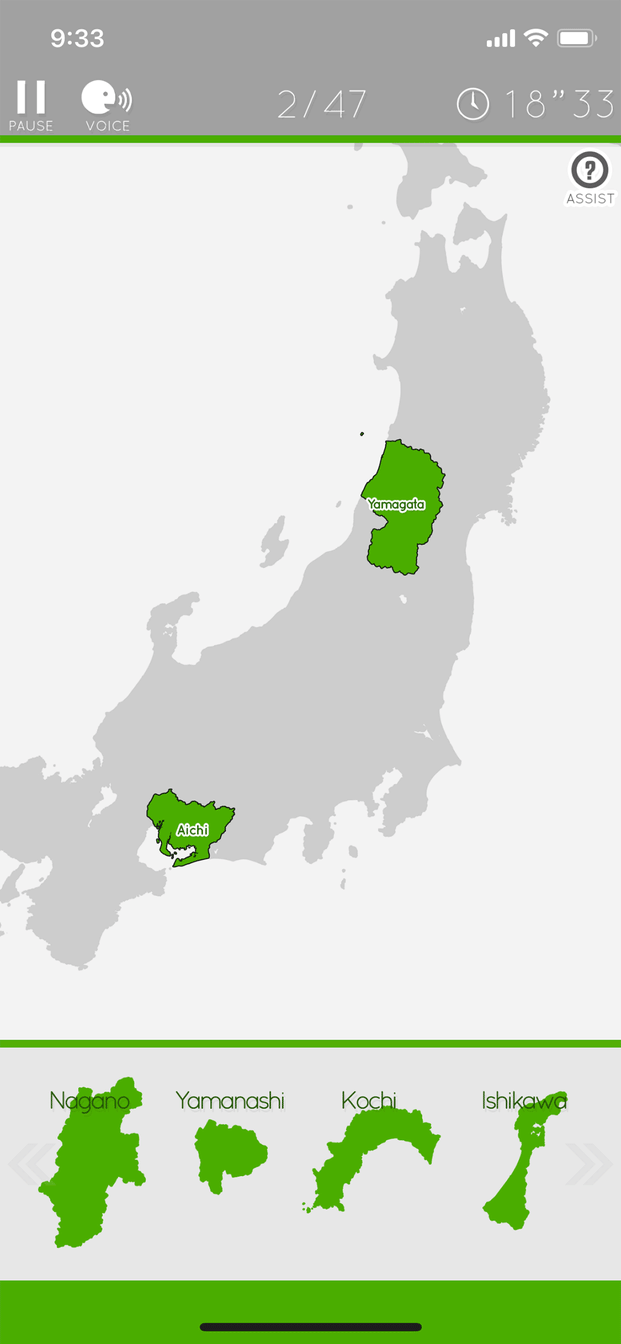 Collect reward panels
You can get various picture panels by satisfying certain conditions when playing.
You can see the list of panels acquired in [Gallery], so please do your best to complete it.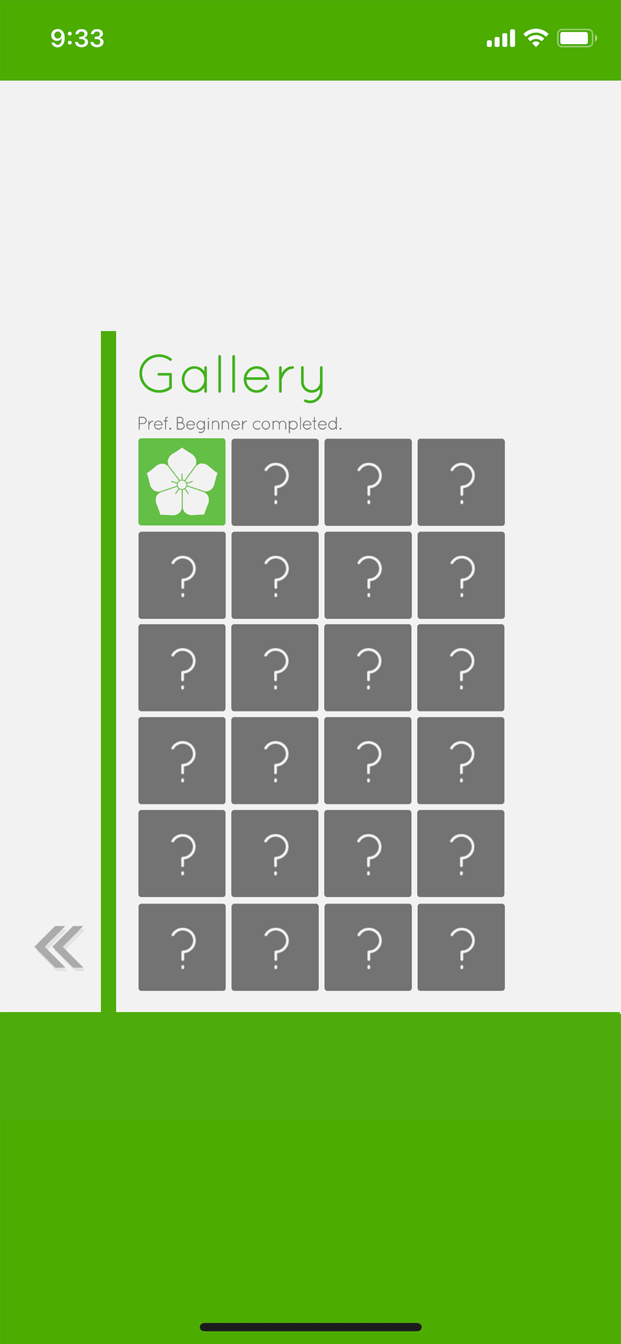 Ratings and Reviews

Great for learning Japan
There are things that every foreigner in a country needs to know. One of them is the basic geography of that country. This game makes it easy.

Cool tool
Fun way to learn geography. Simple interface.

Love it
It's fun to go through this and finally learn the rest of the country. After living in Tokyo for two years I've wanted to memorize where the rest of Japan is so now I can.