Enjoy Learning
This is an educational game that allows you to learn the human body as if you play a jigsaw puzzle.
I have created a game that can be enjoyed.
(for the study is not.)
Various modes can be chosen
This game is divided into many modes such as Bones, Organs, Mixd mode that combines skeleton and organ.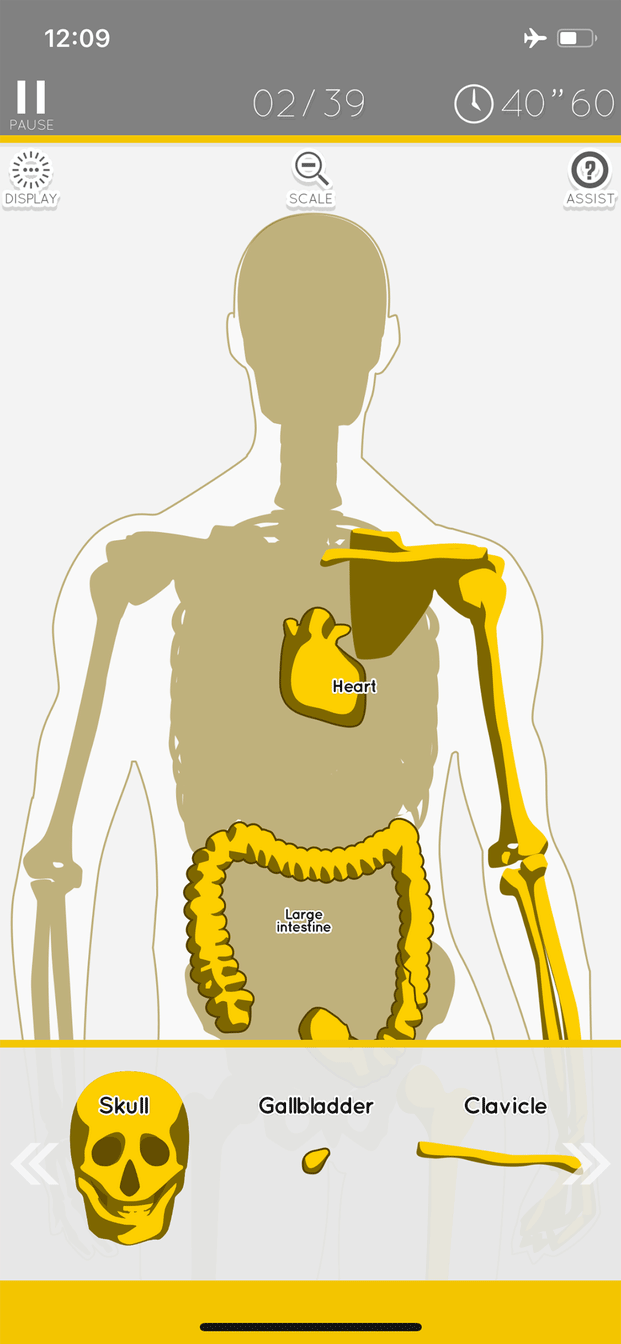 Collect reward panels
You can get various picture panels by satisfying certain conditions when playing.
You can see the list of panels acquired in [Gallery], so please do your best to complete it.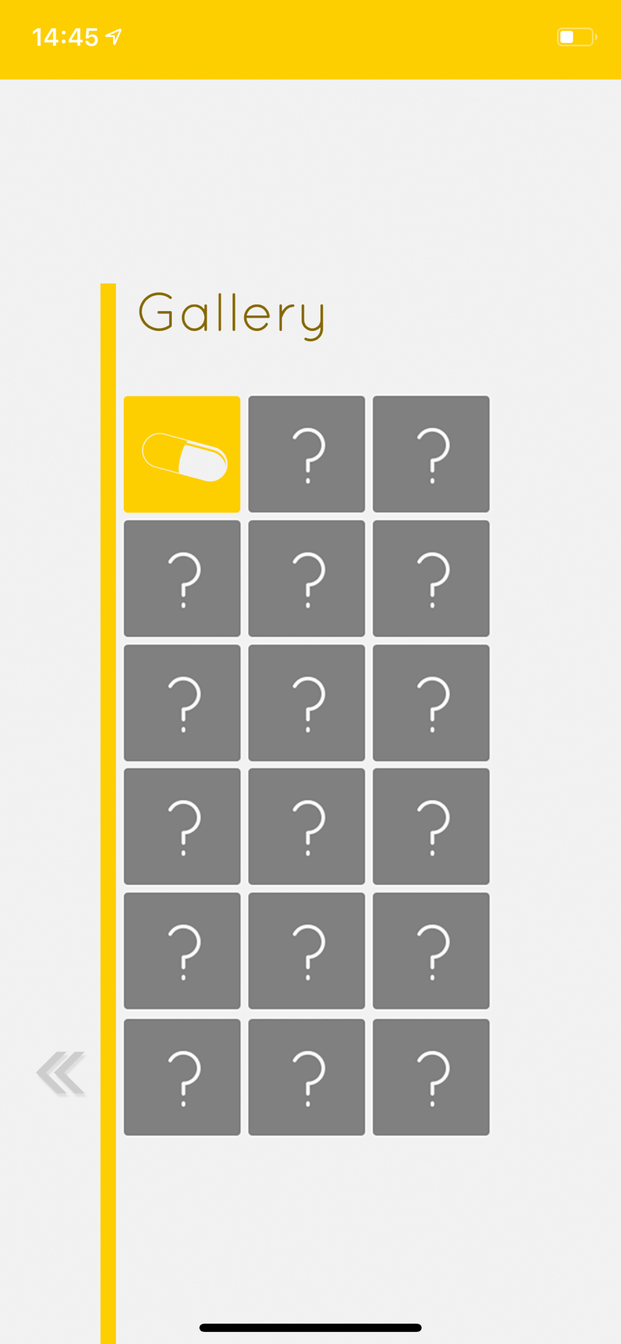 Ratings and Reviews

Amazing
I remember playing this when I was like 4 or 5, it was amazing thx for making this game!

Good app
This is a good app for organ and bone basics. You're identifying the locations of both bones and organs in separate games, or in a combined game. Not all the organs or bones are included, it's why this is a good app for the basics. Very easy to use, very simple. Doesn't use cellular data or internet which is really nice. Overall good app. No complaints, very satisfied

Love it!
It helps me know what bones are what and improves my thinking!